A Strategic Approach to Managed Care Contracting
We work with you to carry out an internal and external assessment where we evaluate current practice, payer contract performance, revenue opportunity assessment, reimbursement options, SWOT analysis, and standardize the contracting process.
Managed Care Contracting Process We Follow
Being a top managed care contracting service provider, we are backed by experienced and qualified staff with in-depth knowledge of the process. Our managed care contracting process begins with the gathering of the following data.
Creating a Centralized, Unified Payer Contract Management System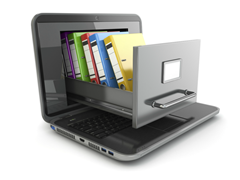 Given the financial, operational, and legal implications of managed care contracts, automating contract terms and managing the requirements of a multitude of contracts has moved beyond the capabilities of manual processes.