Independent Physician Associations (IPA's)
Competitors (physicians) may not agree to fix prices for their services.
Physicians often form Independent Practice Associations (IPA's) to credential and contract with payers, with the intent of lowering administrative burdens.
However, since physicians are competitors, the IPA is not able to negotiate on behalf of its physicians. This led to the Messenger Model Contract.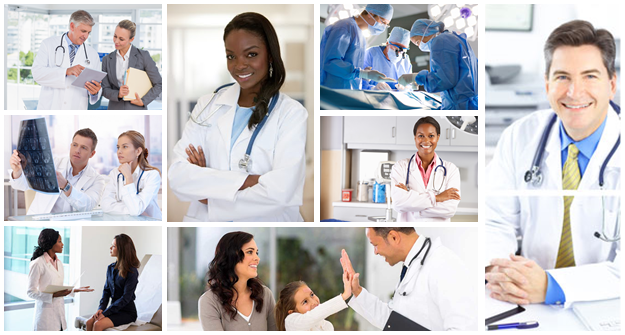 Messenger Model Payer Contract
Under the Messenger Model, the IPA acts as a messenger between individual physicians and a payer.
The messenger is prohibited at all times from;
Negotiating on behalf of any physician or group,
Coordinating individual physician responses to a payer's offer, or
Sharing contractual terms among IPA members.