Welcome to the CodeToolz Member Resource Center (MRC)​, a member-created document repository for professionals working in the Medical Practice Management, Managed Care Contracting (MCC) and Healthcare Management fields. The Member Resource Center gives members ready access to shared practices, forms, manuals, analytical tools, discounts on practice-related services and much more.
Questions and Feedback
For questions or to submit feedback, please email us at info@codetoolz.com
Member Resource Center Registration
Member $250, Vendor $750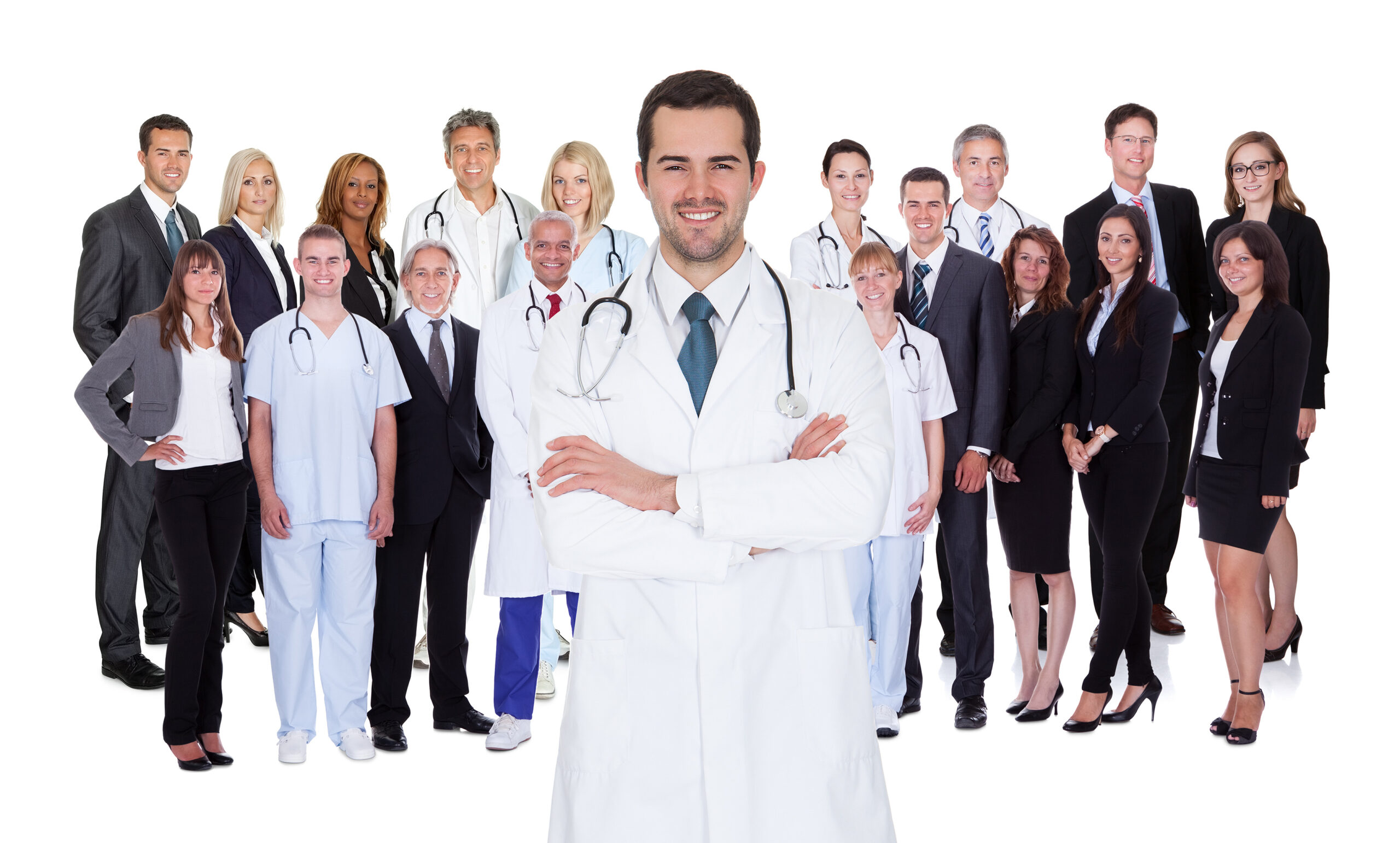 The CodeToolz  MRC Contains valuable tools, resources and content for our  members who  want to  have  the tools necessary  to meet the challenges  of a changing healthcare system.
The CodeToolz MRC includes content from key thought leaders and stakeholders across the healthcare system, including healthcare executives, physicians, practice managers, suppliers, state organizations and other transformative healthcare organizations on topics of concern to our members.
The membership fee will be $250 for a Member and $750 for a Vendor annually.
We will continually  strive to make this MRC a Valuable resource to its members. It is not an accomplishment, it is a spirit, and a never ending process.